Early reports of hospital research presented that patients suffering from cardiac arrest during pandemic recovered swiftly than in previous times. American Heart Association reported, " cardiac events are deadly; however, early resuscitation of the COVID patient prevented the acceleration of the cardiac arrest."
A Wuhan study conducted during the high rise of COVID revealed that the survival rate recorded for 30-day was 2.9% compared to zero survival rate in New York.Oscar Michell reported, " these results were doubtful as it raised concerns for working staff; however, the survival rate with good neurological status is a positive sign to pursue CPR at an early stage."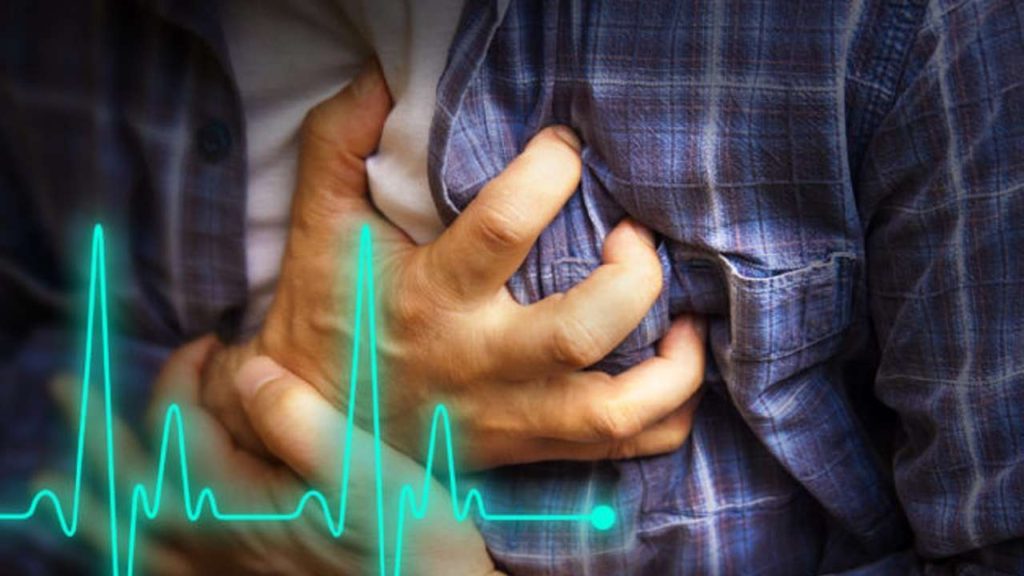 The research team analyzed various studies from March to May 2020 conducted at 11 different hospitals in the USA,. The findings pointed out 260 COVID victims underwent cardiac arrest (loss of heart rhythm) during the treatment. However, 22 % revived whereas only 12 % survived over a month. Thus, these findings were addressed as a standard marker for mortality during the adverse events recording.
Nevertheless, some authors suggested the findings be skewed due to variation in hospitals and their procedures. The reason being, the New York hospitals only showed an 11% success rate in revival whereas other hospitals presented 64% success. In addition, for the 30-day survival rate, New York showed 6% compared to 36% in others.
Hence, Benjamin debated, "the results were comparable to the findings before COVID times. But the action taken in desperate times ensured that the method applied for cardiac arrest is the most effective even inevitable times."
Thus, it was concluded that variance in hospital resources and circumstances may be the factor influencing the survival rate and revealed the efficiency of the staff to handle patients and sudden adverse reactions.
Early precautionary measures and hospital efficiency are the main contributors to patient survival.