In recent times, a sudden drastic rise in the number of registered malarial cases was reported globally, especially in Sudan. A study published in the Journal of Infection in Developing Countries identified a widespread malarial epidemic in African countries mainly in South Kordofanstate of south-western Sudan during 2018 and 2019.
The lead author, Nouh reported, " there was a sudden rise inpatient hospitalization in between February 2018 to September 2019, indicating 5.5 % of the population infected by malaria. The Geisma stain diagnosed more than 20,000 cases in a febrile patient less than 5 years in last 2 years."
Despite the eradication of malaria in particular countries such as Europe, a significant burden still remains in the developing countries. The research team reported, in 2019 Africa registered around 93% of the global malaria episodes and 380,000 related-deaths. Thus, indicating more than 36 million Sudan residents at risk of malarial infection.
Nevertheless, Nouh perceived during research that the difference in the ecological zone in the country influenced the gradient in malaria endemicity across Sudan. He identified, " the northern area of the country was mostly hypo endemic and meso endemic in central Sudan whereas the eastern part malaria was hyper endemic. However, the transmission in the southern and western region fluctuated according to the season."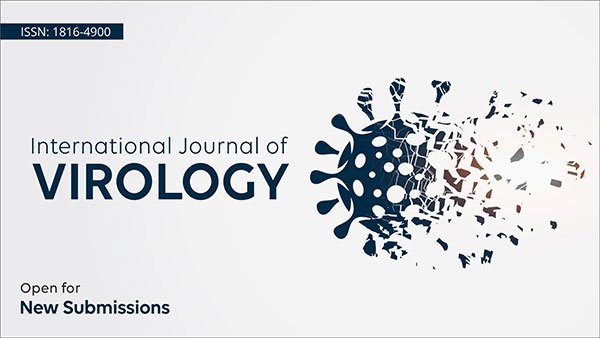 To their astonishment, the southern-western region was among the highest risk region, which suffered immensely due to the fierce socio-economic changes. Nouh and his team showed concerned regarding the humanitarian crisis setting in Sudan as there were no mass screening or vaccines available in these regions to support the febrile patient in their recovery and prevention.Regardless, the initiative taken to provide standard care for each individual, the mortality rate reported was high.
Thus, Nouh stated, "it is necessary to integrate advanced spatial analysis and risk mapping into the disease surveillance systems to urgently address the rising issue. In addition, in the condition of political instability and conflicts, a multi-sectorial approach for effective disease awareness, control, and prevention is necessary to implement.